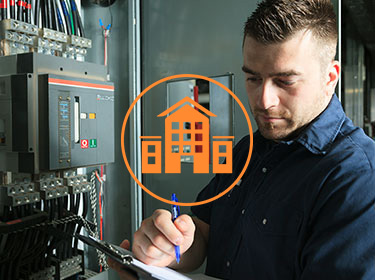 Electricity Monitoring & Control
CTS supplies, installs, networks, maintain and supports remote, wireless, monitoring and control systems for electricity supply and usage. We can network and aggregate the monitoring and remote control of electricity usage into one software package, which can be accessed via desktop computer, tablet computer, or smartphone.
We can supply and install the meters and sensors required for the task, using the highest quality equipment from reputable manufacturers, and also support and maintain the system.
Cloud computing capability allows multiple, concurrent operators to monitor and operate the system, and ensures that all data is backed up continuously, and available 24/7.